Newsletter 29 May 2020
29/05/20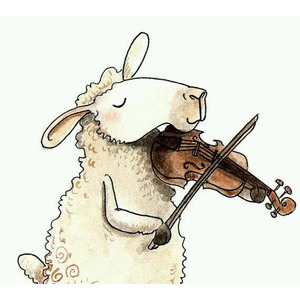 Keep smiling through, Just like you always do.



This evening is the third Everyman Folk Club event that is postponed due to coronavirus, and it is a huge shame that we're missing the return of Sarah Matthews to the club, this time with Doug Eunson.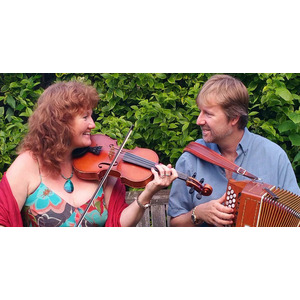 Most of you know the new date set for Sarah and Doug to visit the Everyman is Friday 26 February 2021; it will be worth the wait. Until then, here are a couple of links for your enjoyment:

High Flyers recorded last week for Chippenham Virtual Folk Festival
Shuffling Jack uploaded a year ago from their Proper Swell CD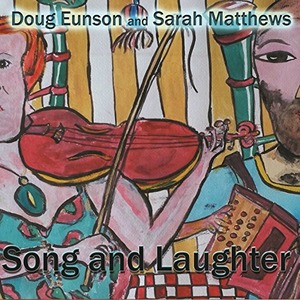 With clubs, festivals and concerts being postponed or cancelled, it is a lean time for all our guest performers, past, present and future.

Sarah and Doug are blessed with much song and laughter … but they will be smiling even more if you support them by buying their CDs!

Here's a link to the albums page of their website, and another to their CD sales page.

Remember, Artists only receive a few pence per-stream on outlets such as Spotify, Amazon, Apple and Youtube – so buying their CDs is a much better way to support them.

Stay safe and look after yourselves,
Steve, Mary, Ken & Ade